Up-date - let me tell you
For a long time, I've used QuickPic  to browse my photos on my phone because of its speed, editing options, and the fact that it didn't show me all my Picasa albums. However, with Android becoming quite fast and efficient now, as well as integrating photo editing by default, I had less and less reasons to resort to QuickPic. The only thing holding me back from using the Gallery daily were the Picasa albums, but no more.
Should I have the "defining the relationship" conversation with him or should I wait and allow things to evolve more? I am scared of getting hurt and us not being on the same page. But, I am equally scared of pushing for something that is happening naturally and perhaps making him feel pressured and stressed about something that is easy and great, naturally.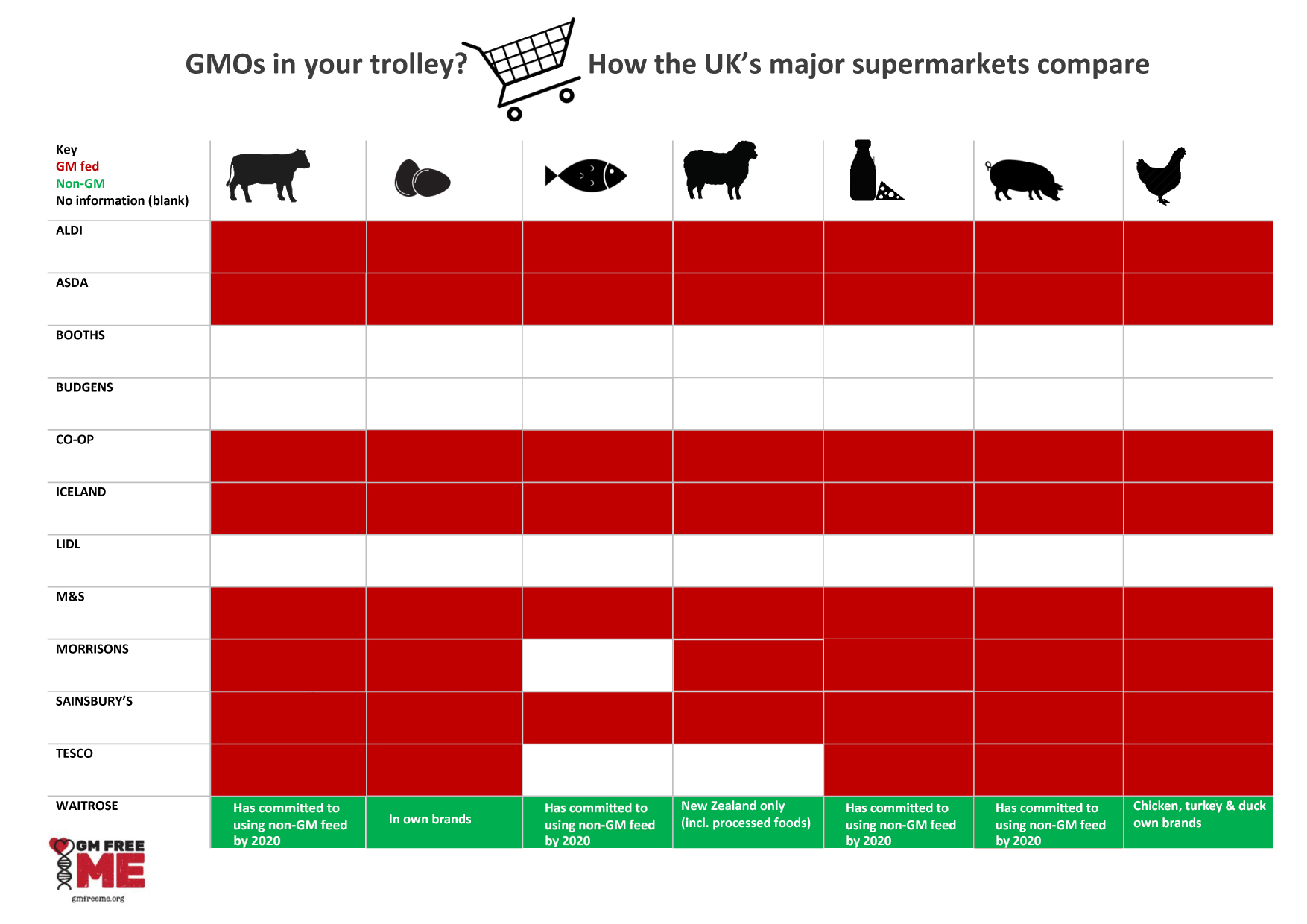 fc.wrestling-mania.info